uvex safety develops and produces innovative industrial safety products, which meet the most demanding conditions. The uvex centre of excellence in Fürth, Bavaria, produces innovative protective eyewear products.
Modern eye protection bringing together safety, functionality, quality and design, in order to keep pace with the rapid advances in industry and construction – this is what our customers expect of us and what we expect of ourselves.
Select from different models of uvex safety glasses and choose between different lens tints and coatings to find your right solution.
uvex lens coating technology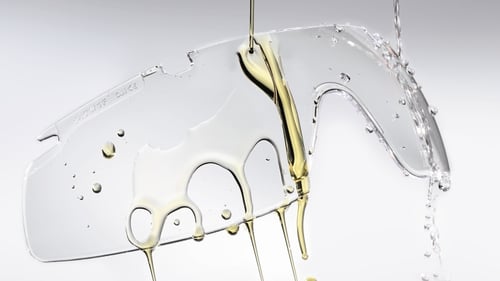 Why are lens coatings important? For maximum effectiveness, lens coatings should offer resistance against fogging and scratching. uvex is the world leading brand in lens coating technology, delivering long lasting anti-fog and anti-scratch performance. uvex lens coating delivers the highest level of optical clarity, even after repeated cleaning.
uvex lens tinting advisor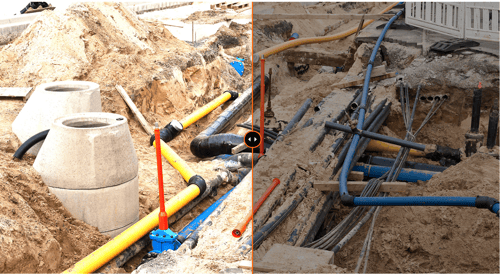 We offer lens tinting solutions for every light environment. Our new digital lens tinting advisor helps you find the perfect tinting for your application.
Caring for your safety glasses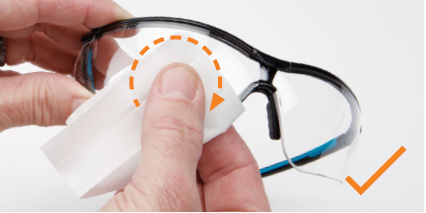 How to clean and store your safety spectacles correctly?
Eyewear protection: Fitting guide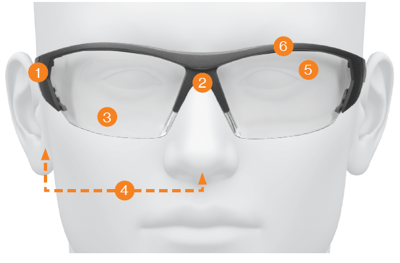 How are safety glasses supposed to fit?