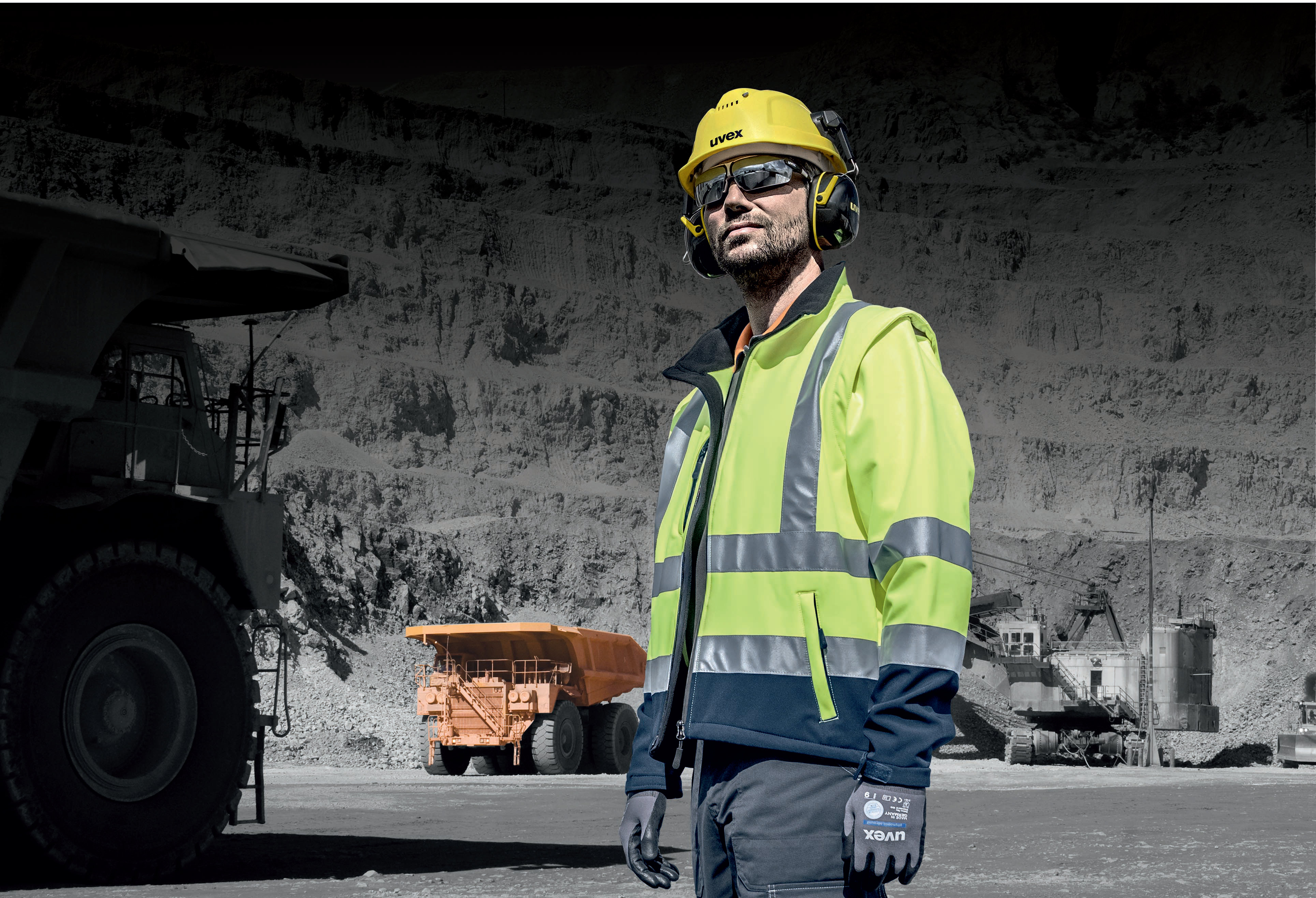 The team at uvex safety Australia understands the diverse technical demands and the global market factors that drive the mining industry. We also understand the critical need to offer flexible and unique solutions, while staying abreast of changing needs and standards. As a global PPE manufacturer and supplier with regional operations, we are uniquely qualified to deliver such capabilities.
Popular PPE products for mining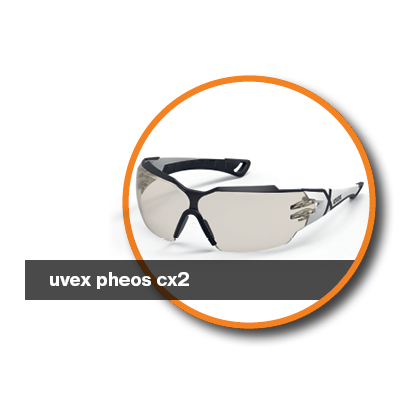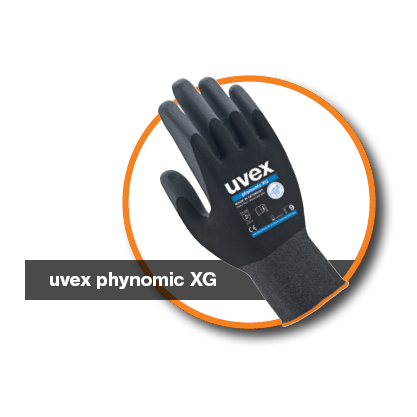 uvex Product Trial Program
Our goal is to work with you together to help reduce injuries and lower your PPE costs. We surround our products with an array of services which support PPE decision makers in selection and safety strategy implementation ensuring that PPE wearers derive maximum benefit in terms of protection and 'issue free' wearability.