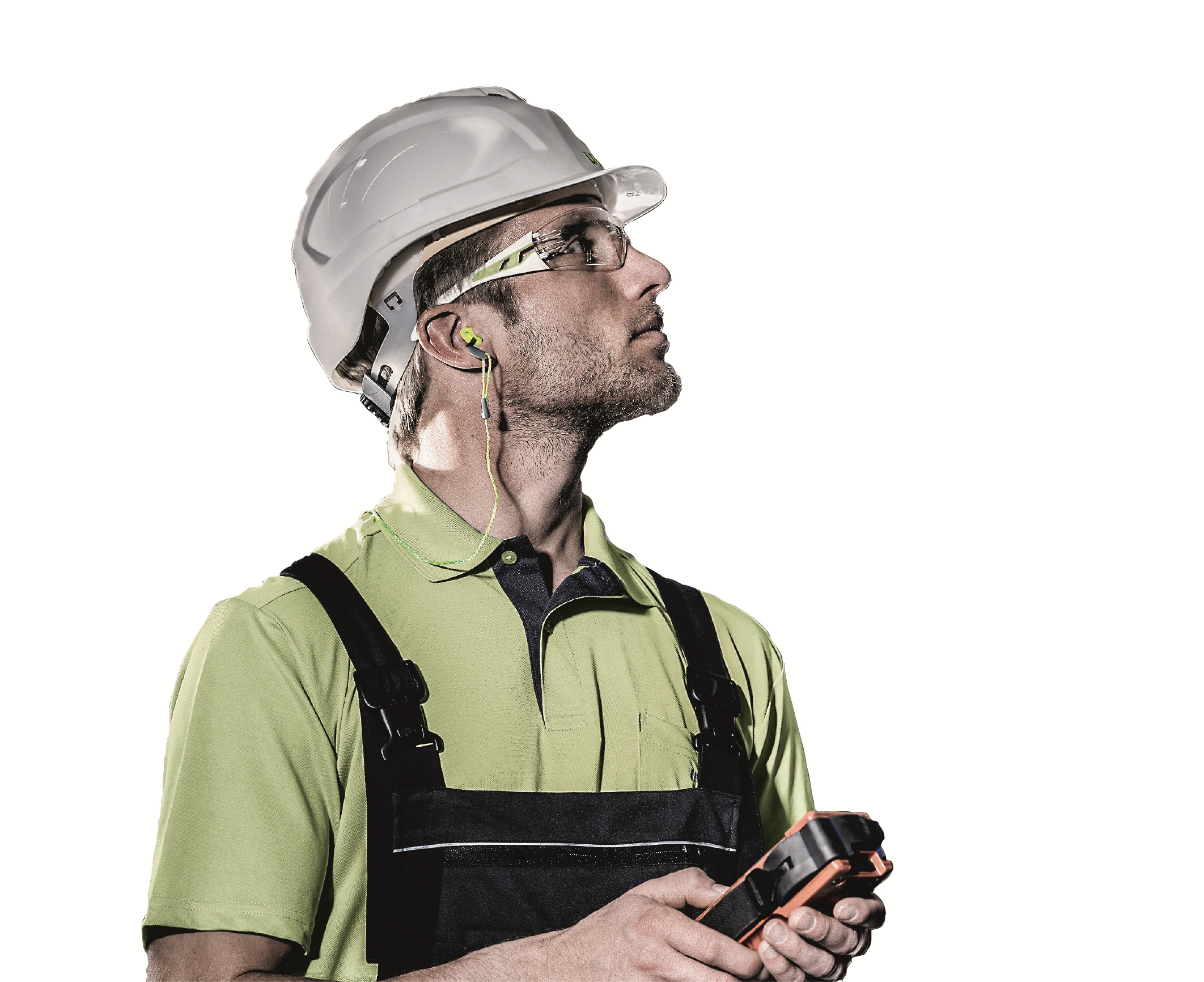 SLC80 22 dB, Class 4
Fast and accurate insertion
Excellent speech and signal recognition
No rolling required
Can be used with dirty hands or while wearing gloves
Cost-effective and environmentally conscious choice
Ergonomically shaped stems make fitting easy
Hygienic as well as extremely comfortable
Suitable for multiple industry applications
Perfect fit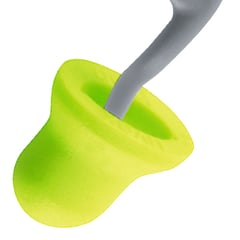 Oval-shaped earplugs mimic the natural shape of the ear canal for low pressure fit and enhanced comfort, with no rolling required.
Ergonomic thumb indentations
The ergonomic thumb indentations with left and right marking ensures correct insertion and easy fitting, even while wearing gloves.
Adjustable cord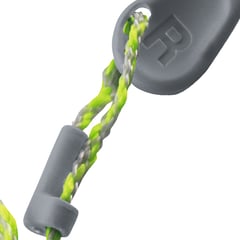 Thanks to an adjustable cord the earplugs can be worn comfortably around the neck so they're always conveniently to hand.
Discover the uvex reusable ear plugs range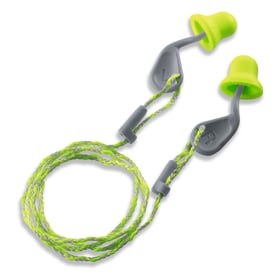 uvex xact-fit disposable
Disposable foam pods, easy to replace.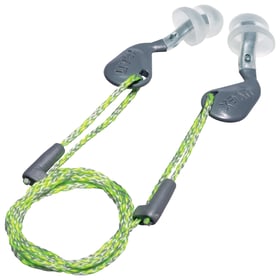 Coming Soon-
uvex xact-fit reusable
Smooth, dirt-repellent surface
Easily cleaned using mild soap and water.
Size small will be available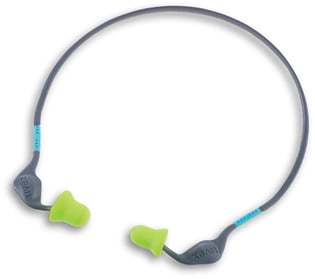 uvex xact-band
Sound absorber built into the band effectively prevents annoying noises – e.g contact with clothes – from being transmitted to the ear.
Lightweight - 4 grams.
Customer Feedback
uvex xact-fit disposable
"Our manufacturing company regularly used a large number of disposable uncorded ear plugs every day, that were not only very difficult to roll and fit into your ears, but we also found that because the workers were changing them twice a day, it was becoming uneconomical and creating a large amount of waste on site. We found the uvex xact-fit to be the perfect solution for us, as it was not only very easy to fit and comfortable due to the ease of inserting into your ear canal, but our wastage has now been substantially reduced by having a corded earplug so you can hang around your neck during morning tea and lunch breaks."
- Safety Manager, Manufacturing Industry
uvex xact-fit band
"We have been using a banded style hearing protector for many years, whilst they are popular and easy to use by the ground crew, many of our team complain that they scratch on the collar of your shirt creating an irritating noise as you walk around. We tried the uvex xact-fit band and found it to be much better as it is not only a smaller light weight band, but fitted much more snugly in the ears and under the chin completely removing the scratching noise issue."
Request your FREE sample
Fill out the form below and work directly with our uvex expert to recommend and implement high performance site PPE solutions.